Angelcam
We have taken over the Angelcam project, which deals with home security, from the management of another company and we have been developing it ever since. Angelcam now has new notifications in the application that inform users in the event of an alarm in real-time.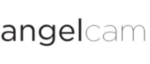 Realizace

2020 - dosud

Klient

Angelcam

Platformy

Android, iOS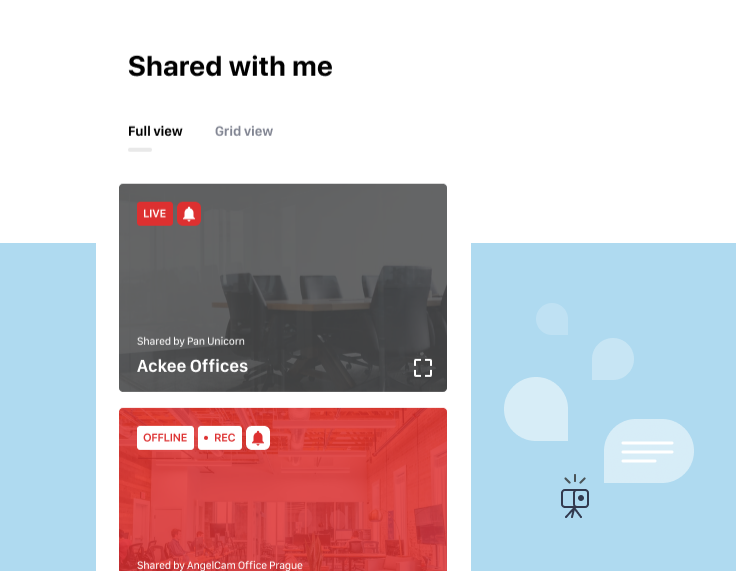 Real-time notification
The notification comes as soon as something happens in the household. The user is constantly informed.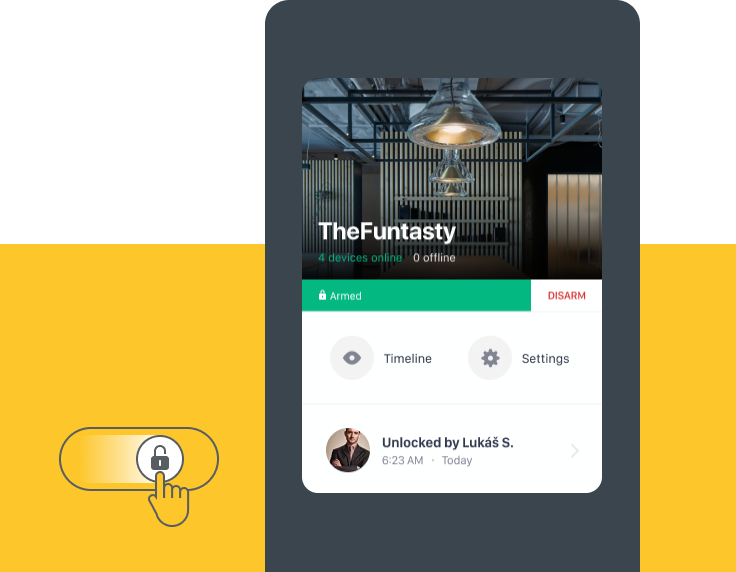 Arming, disarming
The user decides when to turn the alarm sensors on (arming) or off (disarming).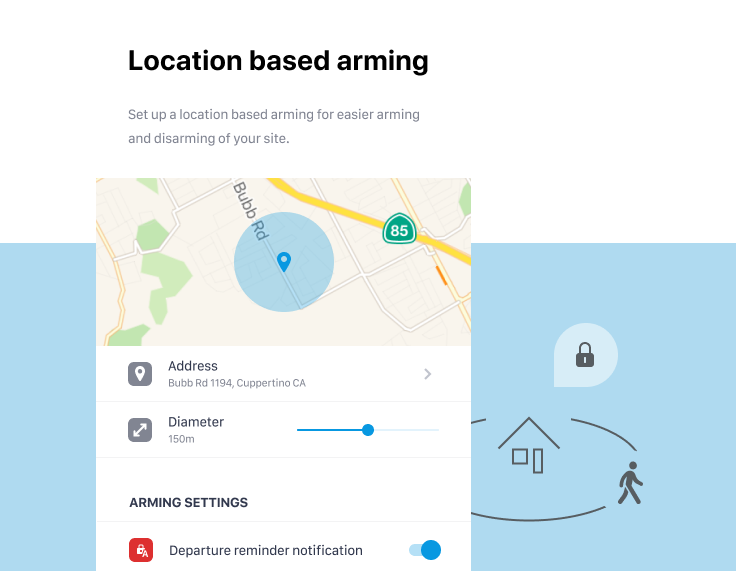 Geofencing (so far on iOS)
The user sets arming and disarming to turn on automatically whenever he/she leaves or enters the selected location on the map.
Redesign of main screens
UI and UX editing

You can read the case study on our blog.

SKOUMAL helped us with notifications. The user now not only monitors what is happening in real-time but also receives notifications when his home is in danger.