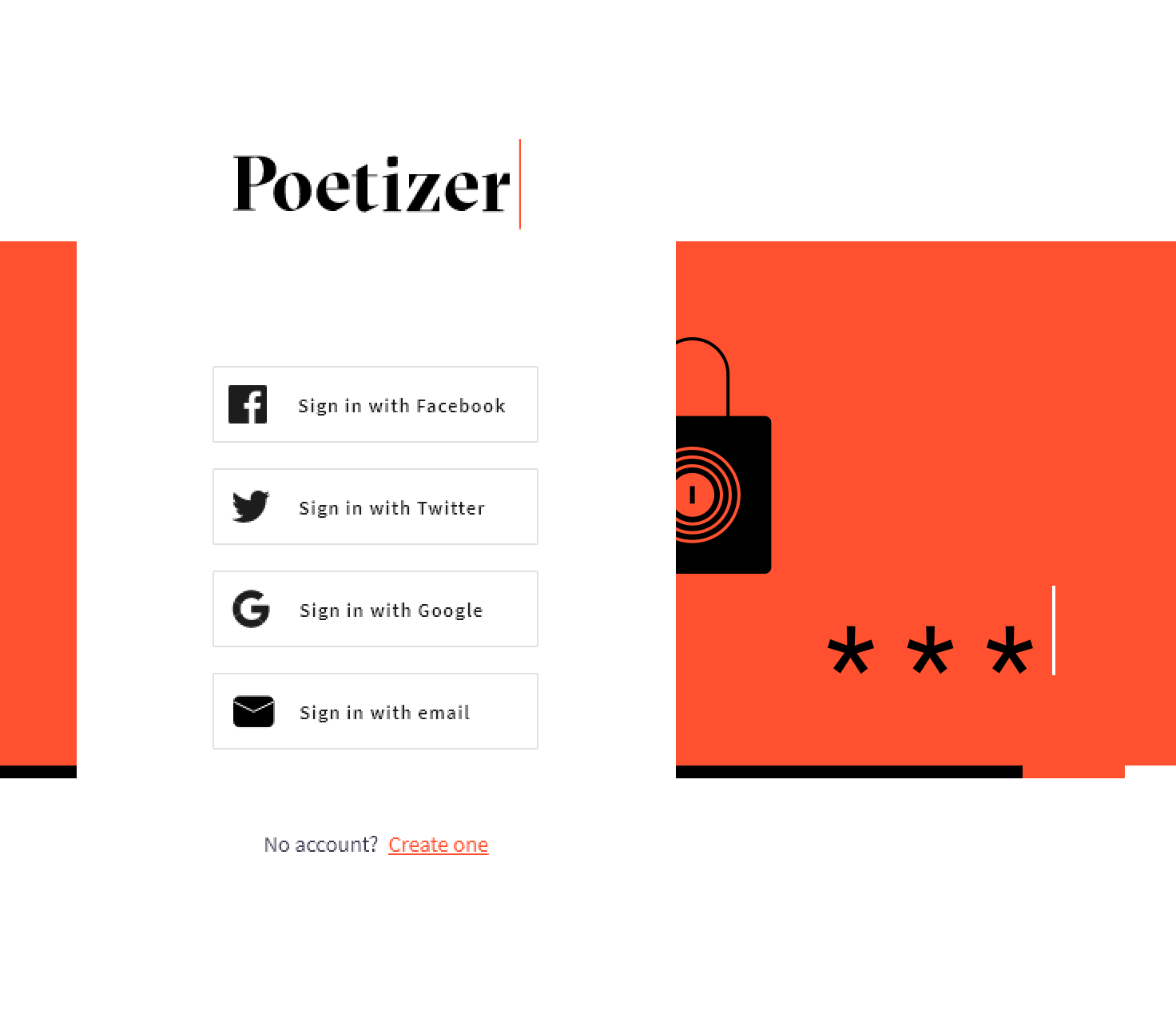 User Registration 
Every user has a secure profile, password and personal data section.
Profile Migration from the Original App
All original user profiles were safely transferred to the new app without harming any data.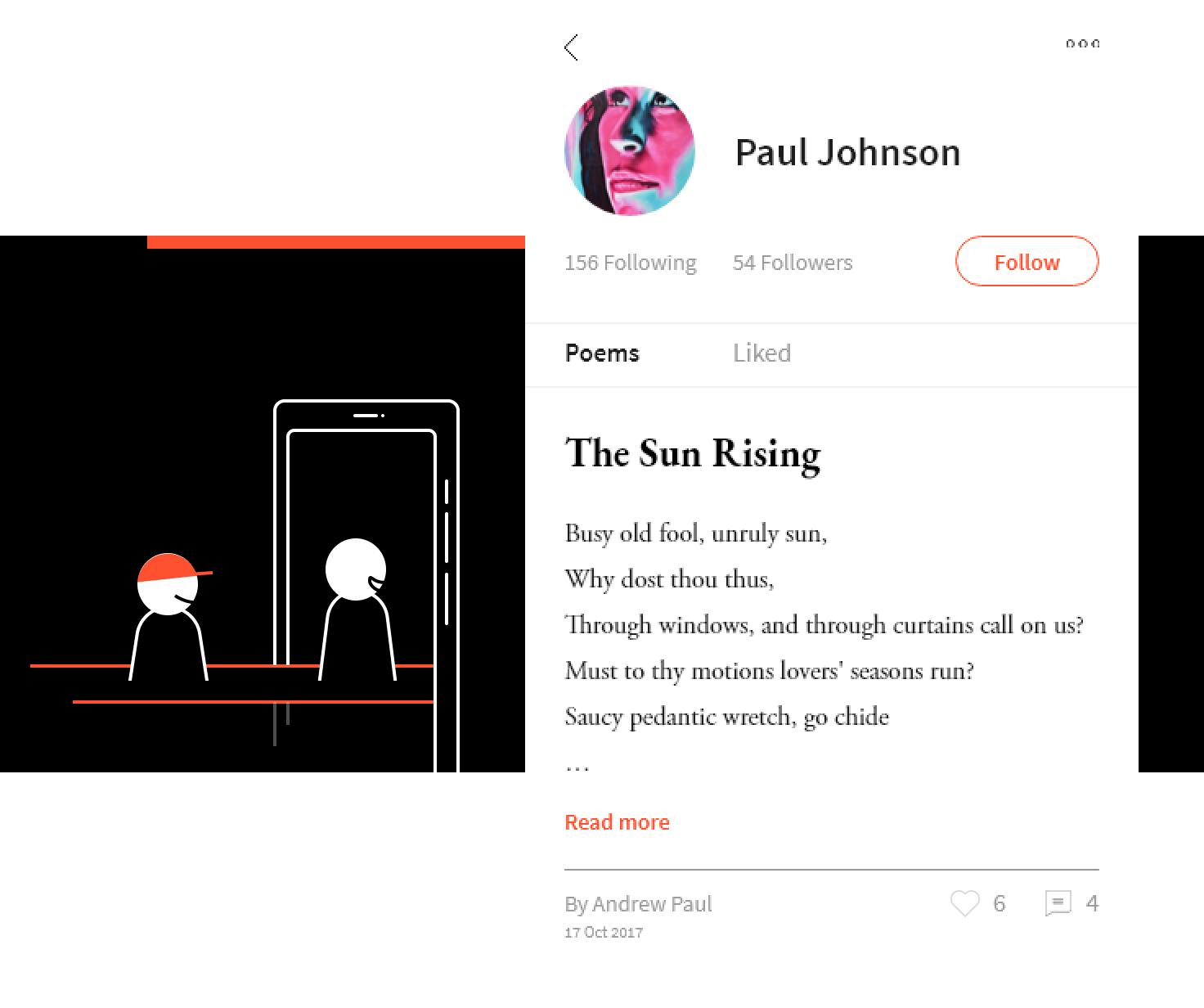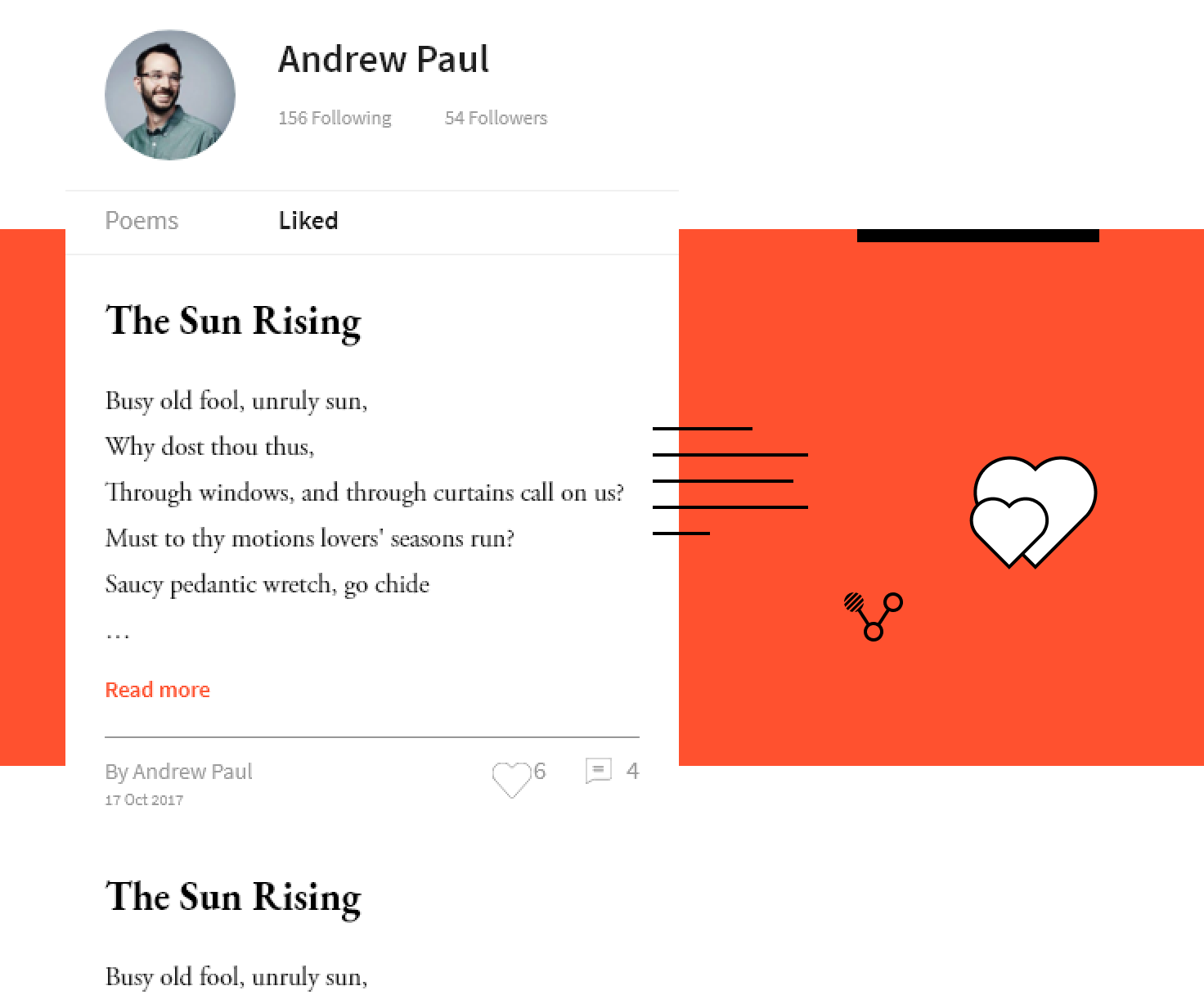 Comments, Shares, and Hearts
Poetizer is predominantly a social project, therefore we created the social elements as the heart-beat of the app. Feelings and opinions are just a click away.
Automatic Word Editing
Double-click on any word and new word options are automatically available.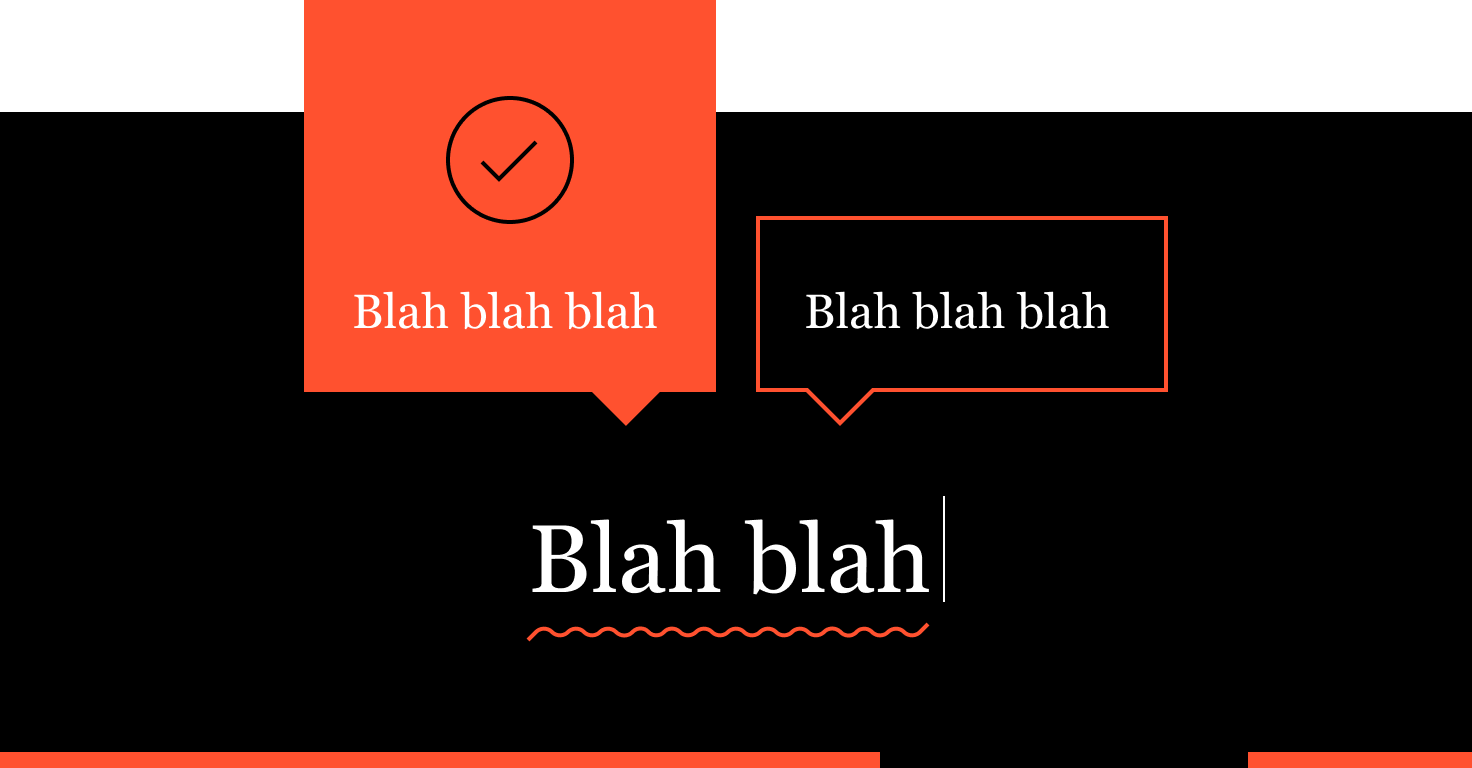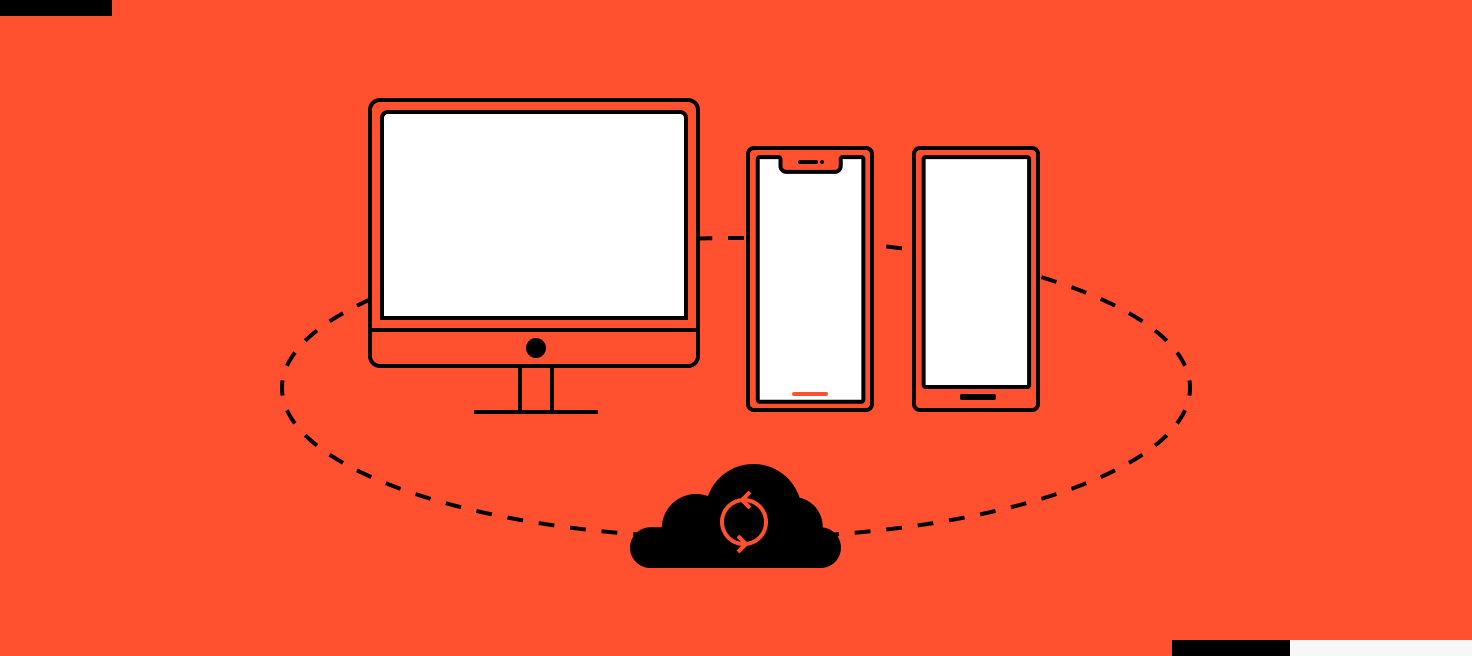 Synchronization with the Integrated Online Platform 
All activities, from poetry creation to bookmarking of favorite poems, are synced across all platforms and devices.
Minimalist Design
Here again, our sense of sophisticated simplicity was a good match. The app has a clear design that does neither distract from the creative process nor from reading.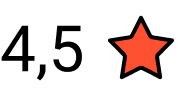 The app rating is not lower than 4.5 stars.