Wallet / BudgetBakers
Wallet by BudgetBakers is a world-renowned app with Czech foundations that tracks and categorizes expenses. In long-term cooperation, a lot has been achieved.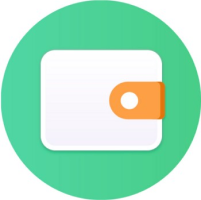 Realizace

2016 - 2018

Klient

BudgetBakers

Platformy

iOS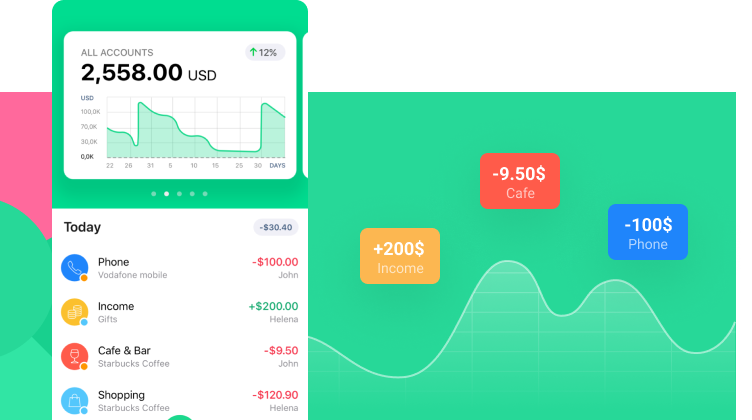 Simple Graphs, Clear Visualization, and Categorization
We made sure that complex financial data are not only entertaining for users but also easy to understand.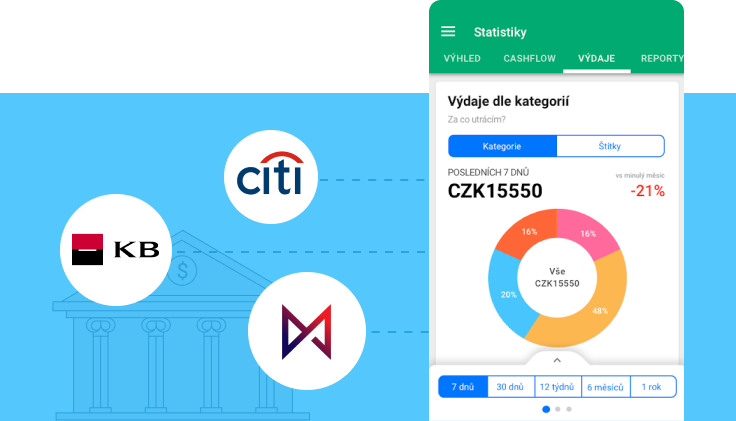 Bank Synchronization
The app syncs with the user's bank accounts around the world in a secured read-only mode. Data are visible in the app but the accounts remain secure.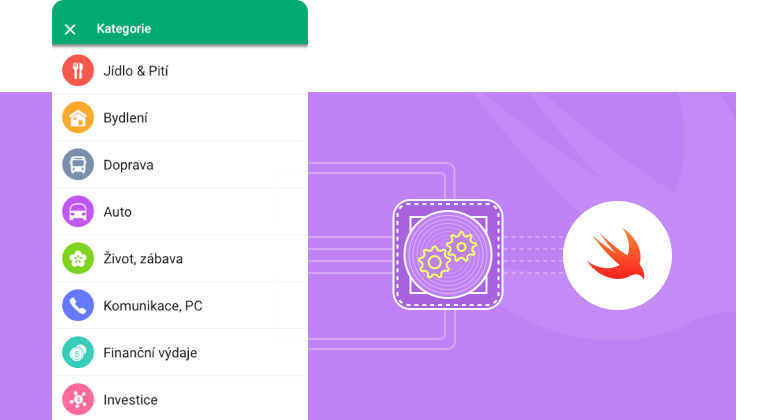 Redesign of App Architecture and Migration of Objective-C Code into Swift
It is always better to build on a solid foundation. That's why we redesigned the Wallet app structures, improving performance and security, and preparing the framework for new features. We also rewrote the app into the more powerful programming language Swift.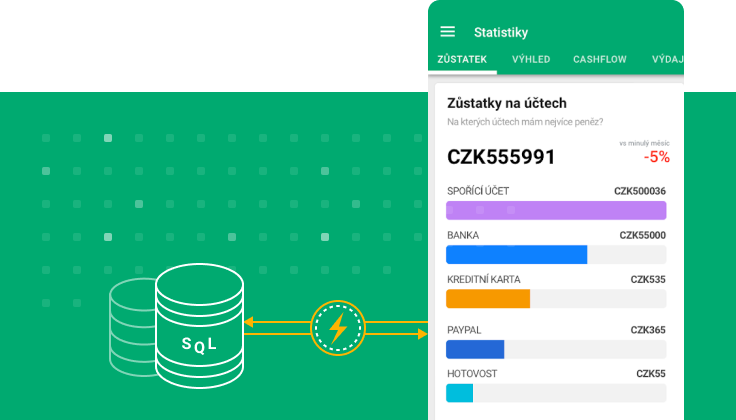 Performance Optimization (CACHE, SQL)
Performance is an important feature of any app. We, therefore, played with the SQL databases and cache until things were really optimal.