Last Updated on
The Czech vocabulary-building app Vocabulary Miner created by studio SKOUMAL is based on the popular Flashcard System enriched with interactive elements. Currently, it provides an open database of more than 2000 miscellaneous packages for hundreds of customers and newly also a web interface to improve and expand vocabulary easier. The creators of Vocabulary Miner have kept their March promise of launching the web complement that facilitates the creation of custom vocabulary sets and enables bulk import & export of words.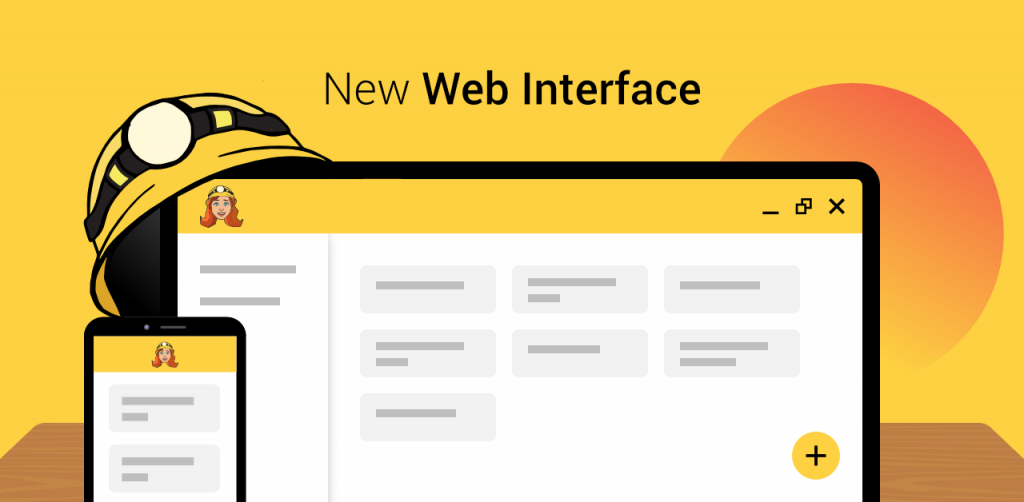 "I felt like there was always something missing in the other vocabulary apps. Vocabulary Miner brings quality and freedom to practice exactly what you need. We would like to inspire people to build up their own personal vocabulary. Thus, users would be confident in day-to-day situations: they won't 'spenden Geld' in a German supermarket and will be rightly 'enthusiaste' about a French movie," says Vladislav Skoumal, the founder of SKOUMAL studio. The open database covers many languages and levels ranging between A1 and C2.
"The big news is the import/export feature provided by the new web interface. To create your own vocabulary packages is now easy and comfortable," explains Jan Hanzelka, the project coordinator. Thanks to the synchronization among devices, the user can improve vocabulary with the new words added through the web interface in the mobile app at any time and anywhere. The User can, therefore, take an active part in creating and sharing vocabulary packages with the community online.
The Flashcard System learning method has proved very fruitful so far. It forces users to actively recall words from memory and with the option to switch languages according to their wish, the method is even more effective. The better you know the words, the less frequently you will practice them and vice versa.
Highlights:
huge vocabulary database
web interface for a simple vocabulary import
many topics and levels included
create & share own packages
multiple language choices
works offline
audio pronunciation aid
statistics
synchronization among multiple devices
backed-up data on our servers
Price and availability:
Free in the AppStore and Google Play. Currently, we give away Premium with an unlimited download of ready-to-use packages just for 2$/year.
Available languages:
You can add whatever language you want. The app is translated into Czech, English, German, French, Slovak, Bulgarian and Spanish.
Web:
http://www.vocabularyminer.com
Mobile applications:
https://itunes.apple.com/us/app/vocabulary-miner/id1114266792?l=cs&ls=1&mt=8 (iOS)
https://play.google.com/store/apps/details?id=com.vocabularyminer.android (Android)
Screenshots & icons:
https://goo.gl/vAk7eJ (iOS)
https://goo.gl/6JX3dU (Android)
https://goo.gl/L9FrGo (icons)
Contact:
Vladislav Skoumal
Founder & CEO
SKOUMAL, s.r.o.
skoumal@skoumal.net
+420 606 722 715