10. 10. 2019
Do you think about working in startups? What are pros and cons of working at a startup company? As for us, we care deeply for finding the best way for every team member.
That means we want the following to be true: if a job's worth doing, it's worth doing well.
A company is a complex, living organism where everyone has something to contribute. Big companies, on one hand, typically divide tasks in rigid patterns. Each employee has a predefined day-to-day list of duties. If they cannot find joy in their occupation, there is no other chance but to change either the position or the employer. Doesn't sound like fulfilling division of team tasks, does it?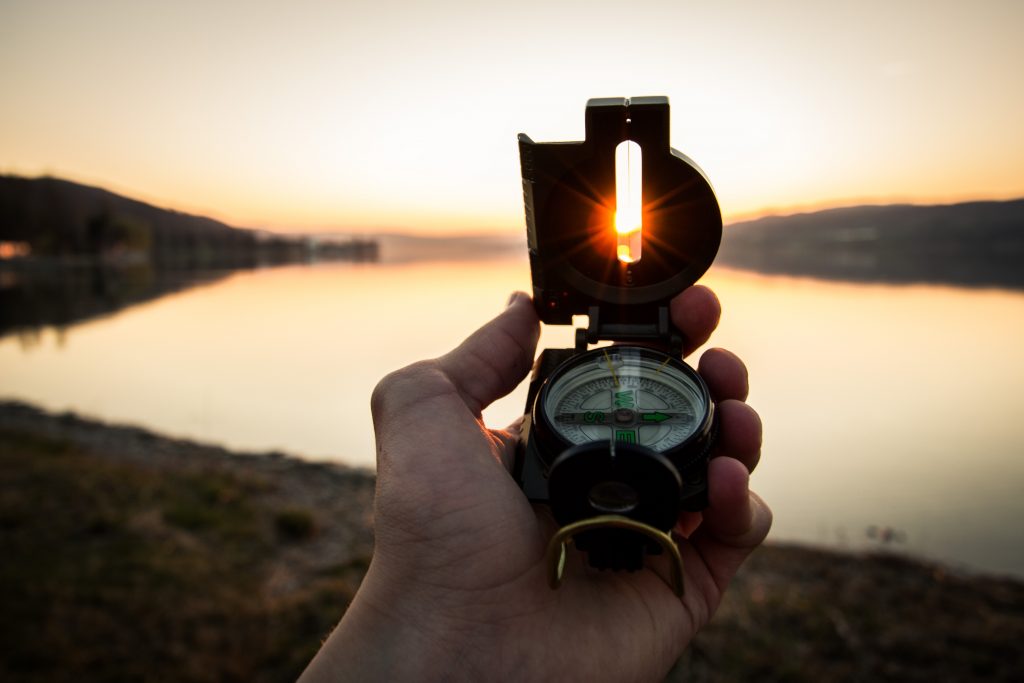 Smaller companies or startups, on the other hand, tend to have loosely defined team roles. Colleagues often lend a helping hand (or many hands) wherever the team leader needs them to. This other extreme makes team members lose their focus as they just wander through tasks, unable to zero in on specific problems.
If I transform myself from one day to the next out of a developer in a tester and the next day I wake up as a data analyst – at the end of the week, I am neither of them. It is impossible to systematically improve. Besides, there are pretty high chances that at least half of the duties frustrate me. Probably, I sense that I lack both, talent and knowledge. This certainly does not sound like an effective division of team tasks, too.
School drill should not be commonplace in companies
In such a system, everybody gets grilled and drilled regardless of their frustration. Sounds familiar? Schools often adopt a similar approach. Instead of developing skills we are interested in, we are losing hours with many tasks only to end up feeling like a mediocre performer at best. We panic that we are not smart enough. Judging fish according to its ability to climb a tree sounds like an unsmart thing to do, Einstein knew that. Such a system can be advantageous only for a lazy manager who just delegates tasks in a shallow manner.
 A specific complex job for each and every team member is very ideal and desirable. The advantages of specialization can be applied to any field. It also gives you the opportunity to deepen your knowledge and to do your job wholeheartedly. You don't have to be a developer or a spacecraft architect, it will do for any job.
Do you have a dull job? Thus, you are the best candidate for such a change of attitude. People in mundane and repetitive jobs will have front-row seats in a new era. Let's just say that all professional drivers will be out of their job within 10 years. Cars, lorries, even trains will be driverless sooner or later.
Discussion within the team is our division of team tasks
There's nothing left to say but how WE work in our startup and divide tasks. Firstly, we defined thoroughly the field we do business in. We decline any business offers that stand in contradiction to our specialization and we do believe you should too. This is the reason why we focus strictly only on mobile applications. We outsource any other orders e.g. web technologies. We do not build apps for any other minor systems such as Windows Phone or Blackberry. Cooperation with outsourced experts is then the right choice.
Secondly, talk to your people. Get to know them. Ask what tasks they enjoy, what they are interested in, where they fit in and divide tasks accordingly. Their engagement often reflects in the company's results. Unfulfilling jobs often lead to shitty (or at least unimpressive) results.
To tell the truth, sometimes someone must bite the bullet. There are tasks you cannot outsource or delegate far away. You just need the right amount of such tasks, a valid explanation and a promising future that a satisfying task is just around the corner (only not always around the first one).
These are the reasons why I meet face to face with each and every member of the team on a regular basis. During the meeting, we talk about his/her challenges, team tasks, expectations, dreams and their feasibility within the team. If possible we try a new role without any commitment. During the offsite, we discuss all the grievances and joys with the entire team.
If you would like to hop on board with us, do not hesitate and contact us. We tend to look for iOS or/and Android dev, but there are also chances we would like to hire a project manager or a tester.