Twitter is there to enhance your Android skills. How? 140 or fewer characters written by the distinguished Android programmers can reveal some daily hacks.
Just follow the right people and get your feed updated with Android insights.
We put together a list of the world-known 22 Android experts on Twitter who improve your 2019 Android skills.
However, if you are from the Czech Republic or Slovakia, you can be also motivated by your local Slovak and Czech Android heroes.
They are not as active and as popular as the world-known ones, but we believe it is a good idea to have your eye at least on these Slovak and Czech Android experts. They often contribute to the Android community.
List of Slovak and Czech Android developers worth of your time
---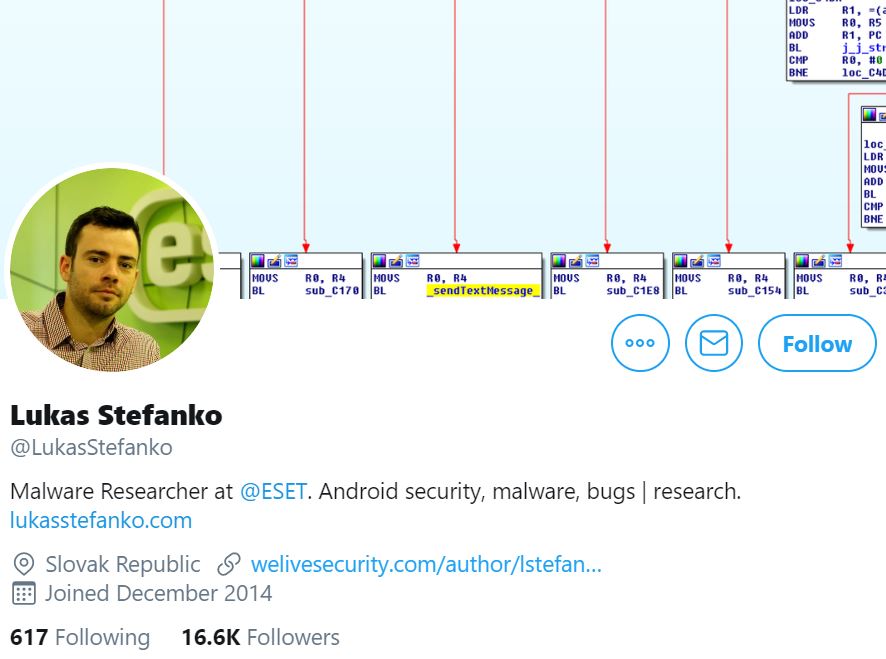 Slovak Malware Researcher at @ESET
@LukasStefanko has published over 58 posts about Android malware, disclosed insecure and malicious apps on Google Play Store and many more on his Twitter profile.
---
Slovak Android developer & co-founder @INLOOPX
@NovakDaniel writes not only to feed your Twitter but also for Avast Engineering Medium blog.
---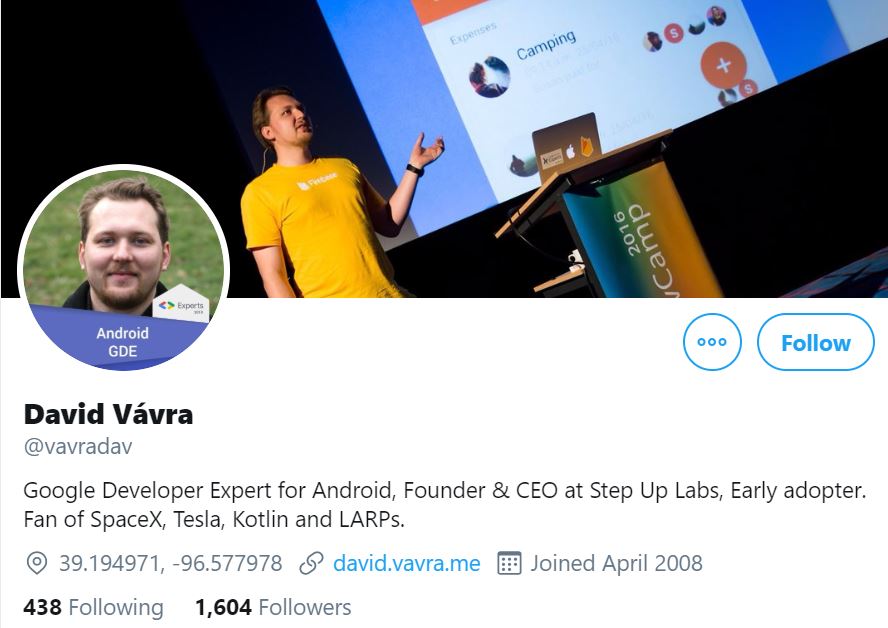 Czech Founder & CEO at @StepUpLabs
@vavradav is also Lead Android Developer on Project AirBank Germany
and has under his wings the app @settle_up for settling the group expenses. 
---
Czech Android developer at @avast_antivirus
---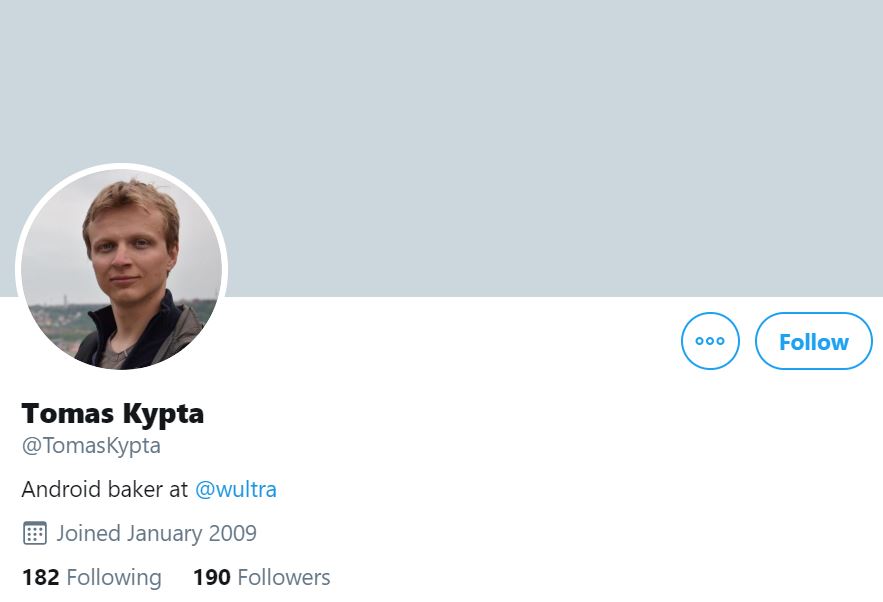 Principal Android Engineer at @wultra
When Tomáš joined Wultra, they wrote on their Medium Blog: "Tomáš is one of the top experts on the Android platform in the Czech republic. He is even a frequent speaker at mobile conferences and shares his knowledge with the community." 
---
This Twitter list of Slovak and Czech Android developers is a part of our onboarding recommendation for new Android devs along with these two articles:
22 Android experts on Twitter who improve your 2019 Android skills 
What is expected from true Androidist
Do you want more?
Interested in more articles on programming or to be even part of the team? 
Join us with your e-mail and have a sneak peek.  Want more
Take a peek!
How are we looking for developers? Vláďa revealed it during one of his workshops for xPORT VŠE Business Accelerator!