Last Updated on
You have finally managed to earn money with your app published in Google Play. Payout money is already in your account… Yet, if you are from Europe, you probably (should) struggle to get it right bureaucratically.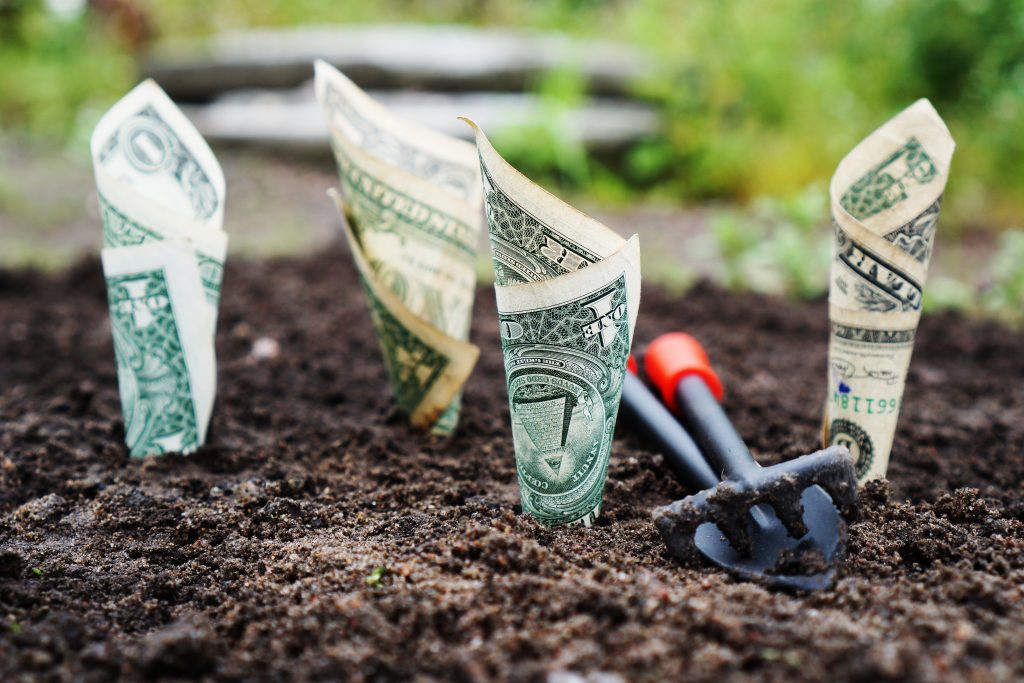 Most of the European legal systems require to issue an invoice for every income a company is paid into a bank account. Although Apple enables the invoicing via an iTunes Connect account, Google Play Support was firstly puzzled by our question where to send our invoice for the payout money received. However, after all, people from Support really assisted us and provided us eventually with following instructions.

Google Play and invoices
As Google Merchant Support (click on the link or available at payments-support@google.com) informed us "invoices are not required to be sent to Google for the payments". Nevertheless, in order to be law-abiding citizens adhering to our local (Czech) laws, there is this follow-up.
It takes 2 major steps: Firstly you need to find your Payment Receipt. Then use the address of the Google Entity listed on payment Receipt as the customer's address when issuing your invoice for your accounting.
Let's break it down.
How to get to the Payment Receipt
You need to be an admin of your Google Play Console since you need your Merchant ID and admin mail to log in payments profile.
If you can't find your Merchant ID, follow this guide from Payment Center Support.
Click

Subscription and Services

.

Under

Google Merchant Wallet Account, click

Manage

.

Under Transactions, click

View Transactions and Documents

.

You'll see Automatic payment: Bank Account, besides that, click

Show Details

Under the Google logo

, you can find the address of the Google Entity that processed your payments. There you can send your invoices.
Add the Google Entity address on your invoice and include into your accounting, no need to send it to Google.
*Good advice off topic: Set up your custom minimum payout limit*
The payout can turn unprofitable if you do not set the minimum payout limit since your bank will probably charge you for international money transfer. The default minimum payout limit, according to Support, is set to 1 USD if the merchant is receiving local currency payout or $100 USD if receiving USD wire transfer payouts.
However, through the Payment Settings in the left menu of your Developer Account, you will get to manage your minimum payout limit under "Payout schedule" and save some money by setting the limit higher but less often. Consider that "The Payment Settings page within your Play Console is not updated in real time and will update within 24 hours of a payout."
This guide was created solely for our purpose. We do not promise it is applicable to your situation. Please contact also your accountant and/or lawyer for peculiarities of your case.
Good luck!
If you have questions or want to share your experience, we would gladly read them in the comment section below.